Private Tours with NY See
Specializing in private tours of New York City
Enjoy A Fun Central Park Tour with NY See Tours. NY See offers fully guided public and private immersive tours of Central Park. Explore the North Woods of the Park on our highly rated Secret Central Park tour. Or, join us on a four-hour private tour. With your input and our guidance, you and your group will explore Central Park while learning its fascinating history. Who were the visionaries that created it? What did a New Yorker do for recreation before CP?
New York City is one of the greenest cities on Earth. Yes, hard to believe, but true. NYC abounds with parks, green spaces, shorefront activities, and greenways that encircle the island of Manhattan. Yet, there is none more famous than Central Park. Close to 40 million people visit the Park annually.
Central Park Walking Tour
Central Park is 843 manufactured acres; within these confines are bird sanctuaries, scenic overlooks, outcroppings of billion-year-old rock, all woven seamlessly and artfully into the landscape. The Ramble, North Woods, Lilac Walk, Seneca Village, Strawberry Fields, Belvedere Castle, the Hallett Nature Sanctuary, Dene Slope are unique places to experience.
Following the Parks' sinuous paths, you'll be amazed by the lakes, vistas, landscapes, geology, flora, and fauna. There are surprises around every corner. With your custom-made itinerary, you will see the Park with fresh eyes. A private guided tour is the most exciting and authentic way to experience the Park. Let NY See and an expert guide show you one of the world's great treasures. Lose yourself for four hours in Central Park. You'll forget that you are in the middle of one of the densest urban environments on Earth.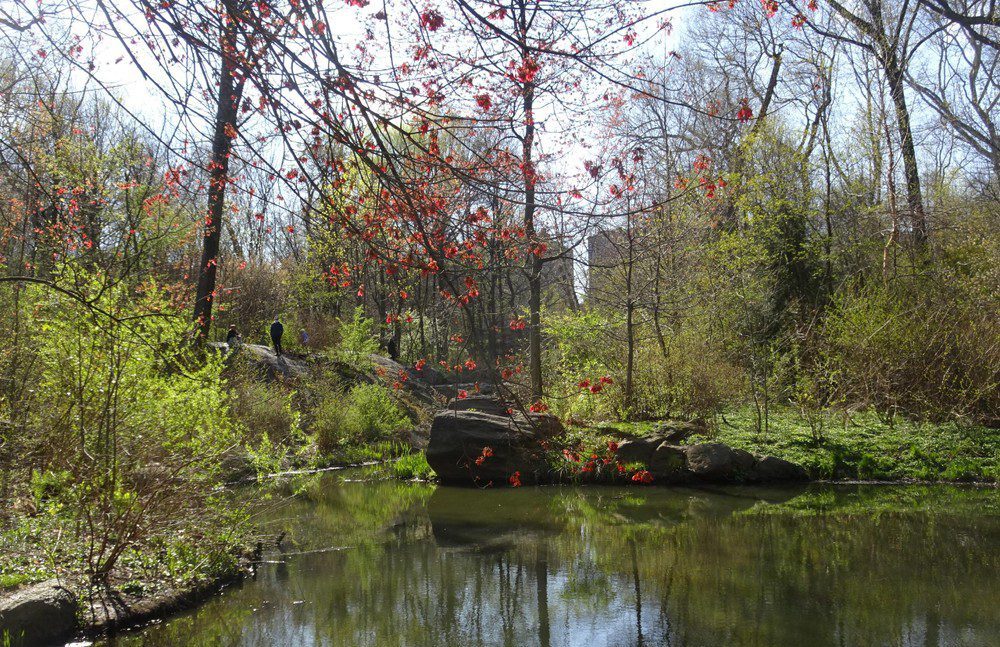 Central Park Private Tour
Along Central Parks' sinuous paths, you'll be amazed by the lakes, vistas, landscapes, geology, flora, and fauna. There are surprises around every corner.
New York City is one of the greenest cities on Earth. Yes, hard to believe, but true. With your custom-made itinerary, you will experience the park with fresh eyes. A private guided tour is the most interesting and authentic way to experience the Park.
The North Wood abounds with waterfalls, ravines, deeply wooded arbors, a world-renowned bird sanctuary, a willow-shaped loch, and three formal gardens.
On foot, through dappled lanes, with bird calls echoing in your ears, you will discover Northern Central Park, an unexplored and lightly traveled revelation to both New Yorkers and visitors alike.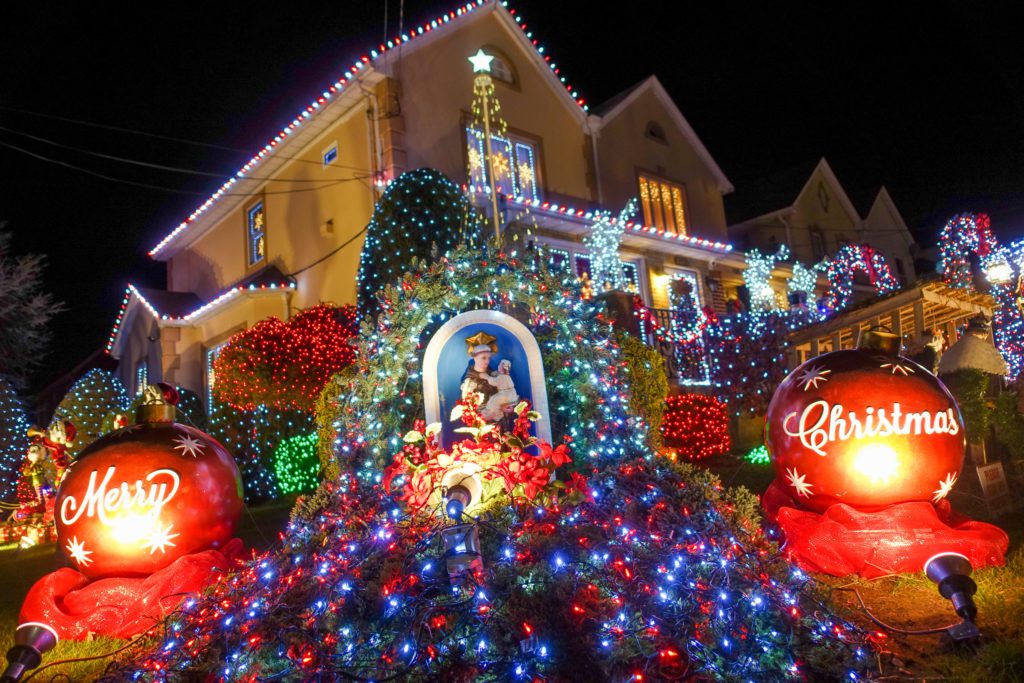 Dyker Heights Lights Tour
From the world-famous Tree in Rockefeller Center to the beautiful homes in Dyker Heights, there are many exciting things to do. The NY See Holiday Lights Tour 2022 will operate from Friday, November 25th, through December 30th.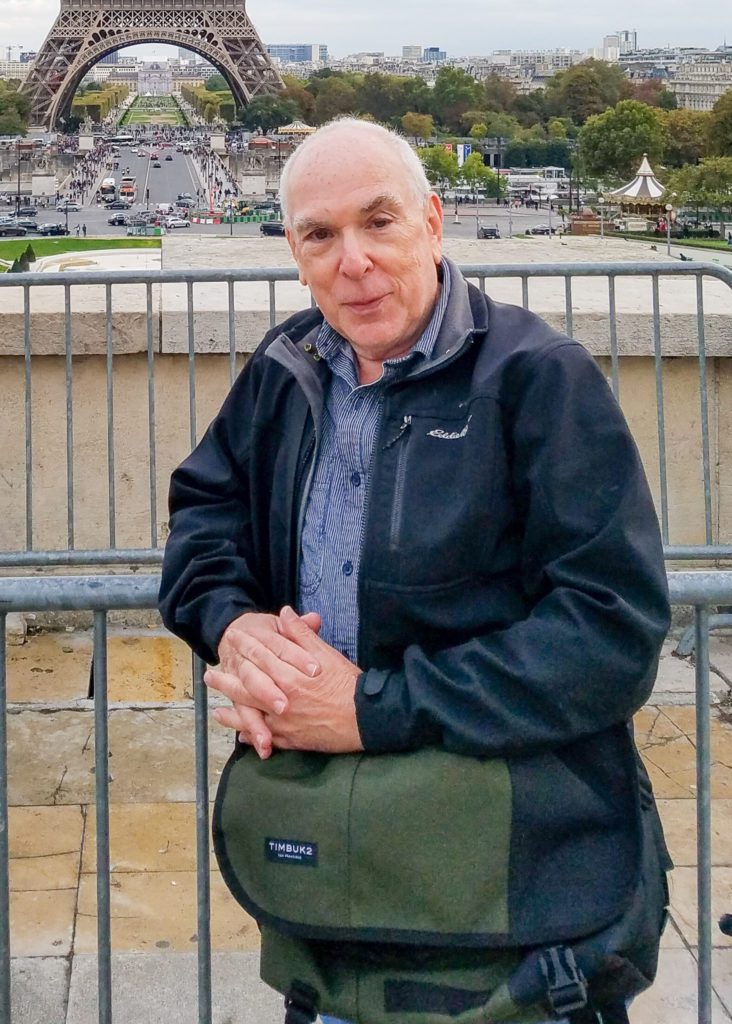 NY See Tours is a NY City tour agency that has been joyfully providing guided tours in the city since 2010. Its founder, Fred Pflantzer is a native Nyer who has never lost his enthusiasm for all things NYC. 
Our goal is to share with you the love and excitement we feel for this wondrous city we call home. 
NY See Tours is a trusted and well-reviewed tour agency that has provided unforgettable NYC tours for numerous individuals, couples, families, and friends since 2010. 

Fred Pflantzer, the proprietor of NY See Tours, is a rare breed, a native New Yorker. Born on the lower East side of Manhattan, Fred has never lost his passion for all things New York, his charming NY accent, and sense of humor. Fred has been a licensed professional tour guide since 2010.
Read what our guests say about NY See Tours!
"Thank you Fred for an awesome tour! I love the fact that this tour not only includes easy transport from Midtown Manhattan out to Dyker Heights and a walking tour of some of the best holiday lights but also includes a tour and history of everything we pass on the way there and more holiday lights on the way back!! A wonderful way to see NYC during the holiday season!!"
"I was fortunate enough last night to accompany Fred on his tour of the spectacular Christmas lights of Dyker Heights, Brooklyn. It allowed all of us to take photos not only of the decked-out homes, but of stops along the way in Brooklyn and Manhattan, the magnificent skyline, and the buildings of this great city. Fred, as tour guide, was sensitive to our desires, answered our questions, and was unbelievably well-informed, and, on a lengthy trip, consistently witty. It was a great and informative tour (and the bus was comfortable). Highest marks!"
Another great NYSee Tour We recently once again visited NY with another couple who had not been in the " Big Apple " before. We had toured with NYSee before but knew that the best way for our friends to experience NY was to take this tour again. And once again Fred did not disappoint. Our friends loved the tour of NY and Fred's commentary and wonderful knowledge of all the NY sites etc. Would highly recommend NYSee tours to all visitors.
Families First NYC Trip! Our tour with Fred was just Fantastic. As a mother of three and our first time in NYC as a family - I can tell you it was such a treat to be with Fred and have him guide us through the City. Fred is so knowledgeable and he tailored our walking tour to fit my kids and what he thought they would like to see. He also listened to my kids and took us to places he knew they had mentioned. It was a wonderful day, beyond my expectations. I hope we go back soon, if we do I plan to call Fred again for another NY See Tour!
"When friends from upstate came down for the weekend, I found a unique tour for us - Central Park Secrets - led by Fred P. Even on a dreary, rainy day, we had a lovely time meandering around the North Woods of Central Park and into "secret" locales. How often do you get to see a friendly woodpecker fly over for a mid-day snack out of your tour guide's hand?! Wow! On top of that, Fred is knowledgeable and accommodating. I would recommend his tour to anyone looking to fill a few hours of time in a fun and interesting way."
"My wife and I had a great time on the tour. Fred was very knowledgeable and likeable. We had a blast! The highlight of the tour was when a woodpecker ate right out of Fred's hand. We will definitely be back at the park looking for that same friendly woodpecker. We could have spent all day in the park and still been wanting more. Kudos to Fred and Central Park!"
Worth every penny and more
This tour was so much more than was described in the listing and worth more than was charged. It was a thorough tour and history of Manhattan and Brooklyn. Our guide, Ray, was entertaining and knowledgeable. The Dyker Heights lighted houses was fabulous. I highly recommend this tour. Small group was nice too.
Fred is the Best!
I'm not sure what I enjoyed more the ride over to Brooklyn or the phenomenal Christmas lights at DykerHeights. Our guide, Fred, was the BEST!!!! His knowledge of all the New York neighborhoods andhistory of New York was endless!
A must see when in New York at Christmas(Fred was awesome!)
Pre-booked this tour for our first night in NYC, as the reviews looked great and we thought it would get us in the Christmas spirit! We followed the instructions and met Fred at the departure point - he was great! His knowledge of the city and enthusiasm as he tells the stories is just fantastic - a very funny guy too! The tour was brilliant and we felt as though we saw a huge part of the city in just 4 hours. Highly recommend and would definitely do this again! Thanks again Fred!!
An amazing experience
It was an amazing tour beyond my wildest dreams! We had a small group on our tour and a fantastictour guide!
The tour took us through parts of the park we had never seen. Fred, our tour guide, was fantastic. His depth of knowledge on the park's history, trees, plus his sense of humor really made the tour so enjoyable.
This was a wonderful overview of the Central Park North Woods with moderate walking and a few steps and light hills. The detail of description of trees, birds, history were great. It helped that we had a top 10 weather day. This would be great to do again in a few weeks when the leaves have changed. Highly recommend.
This was a really enjoyable tour. Fred was an awesome tour guide! He shared so much history of the North Woods area of the park, and the park in general. I would definitely go on this tour again, and would take any other tour offered by NY See Tours!
Great Walking Tour Of Northern Central Park
This was a great tour - Fred is a terrific guide, and it was a perfect socially-distanced way to spend the morning. I'm a native New Yorker and was shocked at all the lovely parts of northern Central Park that I was unfamiliar with.