On your New York City Titanic tour, you will discover the indelible legacy the Titanic has left upon these shores. At the tour's end, you will see the former Pier 54, where the RMS Carpathia docked, bearing the 712 surviving souls.
The tale of the RMS Titanic is endlessly fascinating and enduring.
The Titanic tour begins on Astor Place, where the old Wanamaker's department store once stood. Here, David Sarnoff, the founder of RCA, claims the first Marconi signals were received on the mainland, raising the alarm that the ship was foundering.
You will journey back through time with an acknowledged expert, Dave Gardner, as your guide. Imagine the air crackling with the first news that the great ship had sunk along with tremendous loss of life, sense the anxiety of friends and relatives as they await the Carpathia, praying that their loved ones had somehow survived the tragedy.
It is hard to fathom the deep connections that New York City has to this lost ship, some apparent and some only illuminated by a skillful and talented guide.
Almost everywhere one looks, there are striking connections to the ship and her passengers. There are tall buildings to compare the size to, hospitals and hotels where survivors were taken, and churches where relatives prayed for the souls of their lost loved ones.
Dave has conducted the tour to great acclaim for authors, historians, colleagues, even relatives of Titanic survivors, and others interested in the ship's lore.
Join Dave as he recreates those moments that continue to resonate. He compares it to a song that people recognize but may not know the words of. "… I'm the musician who steps up and actually plays it!" – you know the tale, now come hear it.
Join us as Dave Gardner leads you on a New York City tour to remember.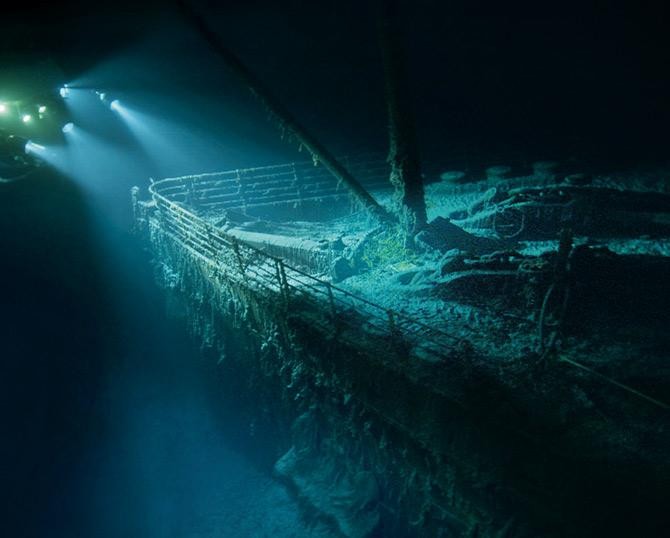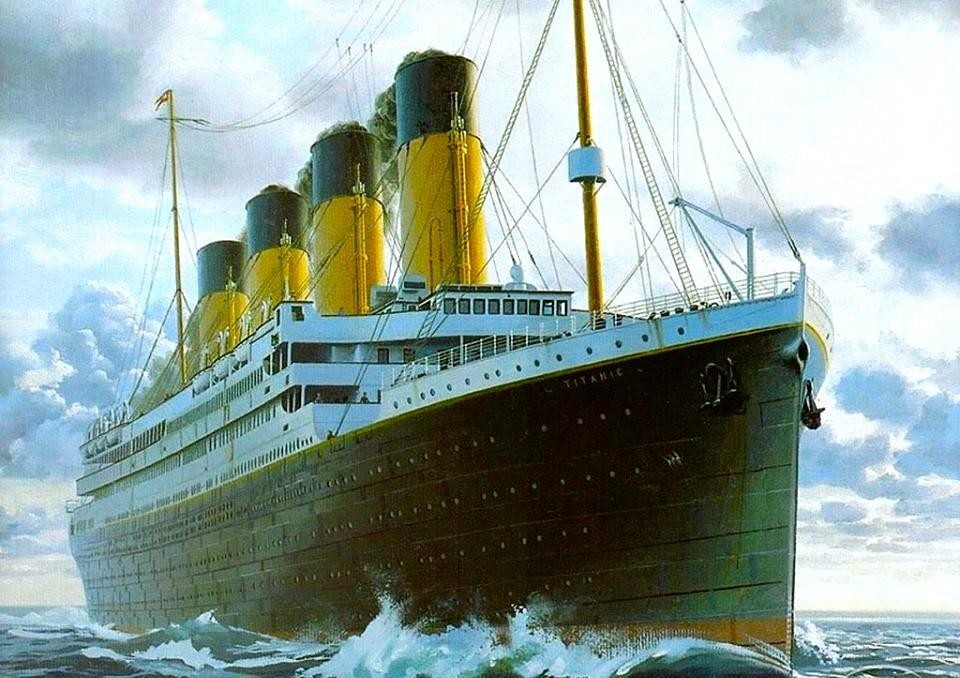 Public Titanic Legacy Tour
Per Person
Private Titanic Legacy Tour
Up to Six People

Best Price Guarantee
Aliquam vulputate, tortor nec commodo ultricies, lectus nisl facilisis enim, vitae viverra urna nulla sed turpis.

World Class Service
Tortor nec commodo ultricies, lectus nisl facilisis enim, vitae viverra urna

Best Travel Agent
Vulputate tortor nec commodo ultricies, lectus nisl facilisis enim, vitae viverra urna nulla sed turpis.
Alison - Customer
"Thank you Fred for an awesome tour! I love the fact that this tour not only includes easy transport from Midtown Manhattan out to Dyker Heights and a walking tour of some of the best holiday lights but also includes a tour and history of everything we pass on the way there and more holiday lights on the way back!! A wonderful way to see NYC during the holiday season!!"
☆ ☆ ☆ ☆ ☆
stu026 - Customer
"Fabulous tour- the whole family enjoyed it- the bus ride to Brooklyn was so informative and full of snippets of facts and information about the districts we passed through- yes it's pricey but we had so much more for our money"
☆ ☆ ☆ ☆ ☆
Renee_H - Customer
"JA was so educated - wise - funny - learned so much on the tour . He led us through the streets - but gave guests option to walk on their own"
☆ ☆ ☆ ☆ ☆
William_H - Customer
"Large bus tour with on board guide. Left on time with a mix of families, couples, both old and young. Guide was knowledgeable, informative, but a bit corny. Drove through several Manhattan areas including Chelsea, Meatpacking, then Dyker Heights (the crown jewel), Brooklyn for Manhattan skyline view, Washington Square and Rockefeller Center. Dyker heights was crowded and the group moved slow, but we were free to explore on our own as we had the departure time and location spelled out. Lights are ridiculously amazing and worth the trip. The tour bus will drop you off at the numbered cross streets as you make your way north on 5th (?) Ave. to Rockefeller, but you'll miss the famous tree. Otherwise, tour ends and you need to find your way back to your hotel (there is a subway station at Rockefeller, FWIW)."
☆ ☆ ☆ ☆ ☆
Yesmerald - Customer
"We really enjoyed the Christmas lights. The guide was very friendly and knowledgeable and kept us entertained during the bus ride to Dyker Heights providing a lot of interesting information about NYC. Once you arrive to Dyker Heights It can be a bit fast paced for some people if you choose to stay with the tour guide which I highly recommend if you don't want to get lost. Forget about stopping to get hot chocolate or ice cream and treats from vendors. You won't have time and will be left behind if you do, you have the option to go your own way and see the lights at your own pace but it's better to follow the guide as he has some interesting info about some of the houses. This tour gets you into the holiday spirit 😊. I recommend this tour."
☆ ☆ ☆ ☆ ☆
Beckymartin721 - Customer
"The guide is wonderful the lights are beautiful this should be on everyone's bucket list. We have done this 2 years in a row and still learn something new each trip."
☆ ☆ ☆ ☆ ☆
Denise_Y - Customer
"Our guide Dave I believe his name was , he has so much knowlegde of New York. Everything was beautiful so worth it"
☆ ☆ ☆ ☆ ☆
SamVicC - Customer
"I've wanted to do this tour for ages so when we booked our dream trip to NYC from the UK, this was a must on the list. It did not disappoint. We were picked up and greeted by the lovely Ray. He was amazing, so knowledgeable and funny telling us everything he knows, it was a lot! Once at Dyker Heights, Ray takes you around some of the best decorated houses you'll ever see whilst constantly giving you Information. He showed an interest in his guests, where they were from etc. That was really nice. The houses blow you away. Some really get into the festive period. We came on the 1st December so not everyone had decorated but it was an incredible experience. I highly recommended this tour and trip. We'll definitely do it again when we come back."
☆ ☆ ☆ ☆ ☆
Georgina_O - Customer
"Fred was an amazing guide from historical facts, to knowledge of all the trials, to amazing fun and laughter through the whole tour. Highly recommend. Even for those NYC residents who have never ventured into the North Woods (me)."
☆ ☆ ☆ ☆ ☆
Ann_T - Customer
"Fred the tour guide was wonderful and knew so many people in the Park and on the tour. We walked a lot and there were some steep parts"
☆ ☆ ☆ ☆ ☆