EXPECT THE UNEXPECTED ON OUR NEW YORK CITY PRIVATE TOURS, BUT UNFORTUNATELY, WE'LL NEVER SEE BOOTSIE STEP FROM A CHECKER CAB.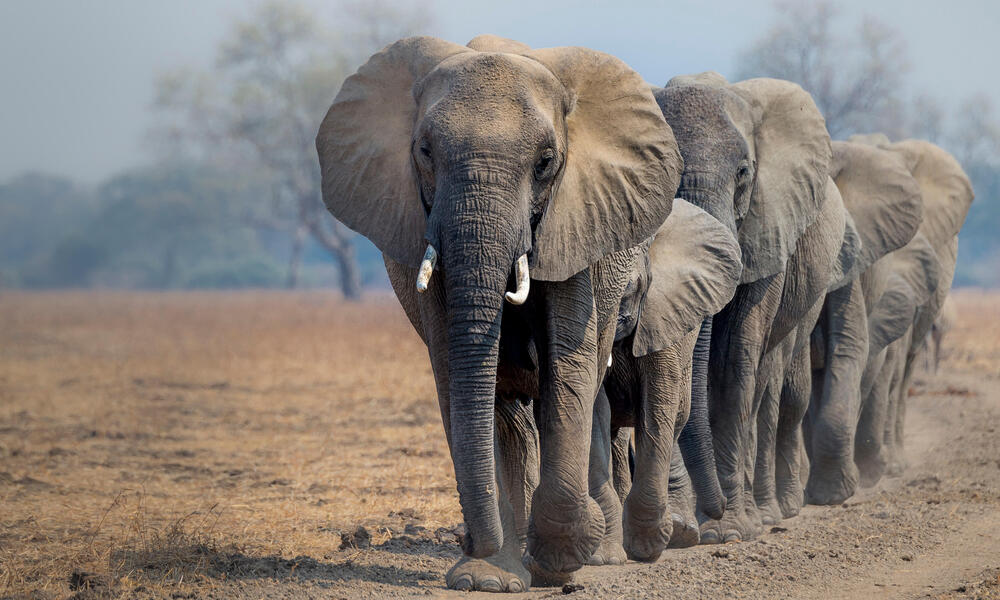 There's a slight chance we might see a pachyderm getting out of a taxi, but we will never see one alighting from a Checker cab in front of the old Garden on 50th Street. The checkers are long gone; they were perfect NYC machines, with the ability to seat five adults. Try that now, you can barely fit four. The old Garden on 50th Street is no more. It was replaced by the new building down on 33rd that sits astride what's left of Penn Station. Interesting that the new Garden on 33rd Street just underwent a billion-dollar, three-year renovation. Yet, it was denied a permit to remain in its current location for more than ten years. Why? Because eventually it will be moved to make way for the new Penn Station.  One block west of Penn,  an area now known as Hudson Yards is transforming the once desolate West Side. It's ground I try to cover on some New York City Private tours.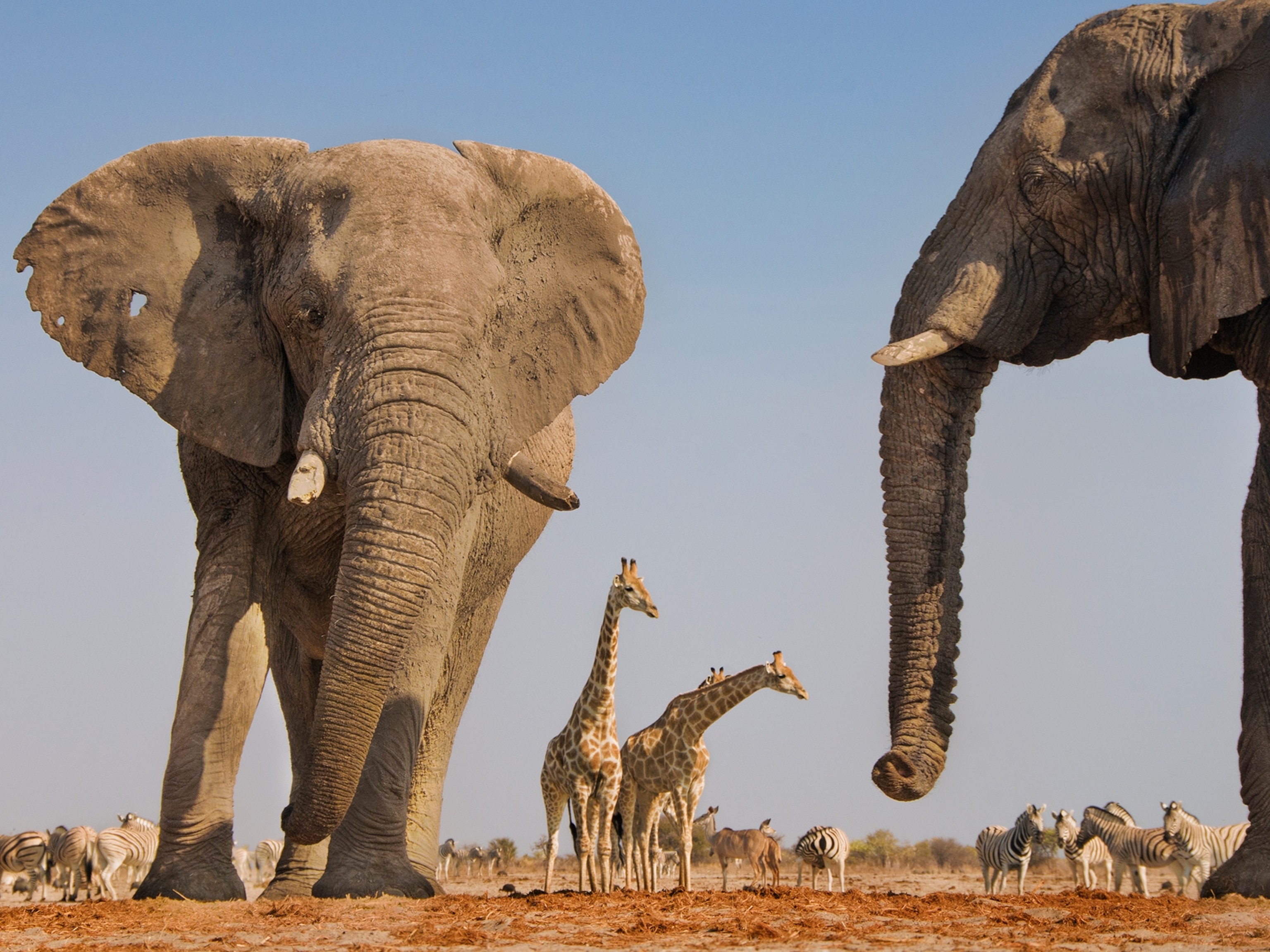 Also lamented is Nedick's, the hot dog chain. It served a delicious wiener on a hot, freshly toasted bun. That buttery roll elevated the Nedick's dog to a gourmet level. It was my go-to beef! It was also conveniently tucked under the marquee of Madison Square Garden. At the old Garden, season tickets to see the New York Rangers cost .50 cents a game, about 30 bucks for season tickets in the side balcony. You could only see half the ice unless you stood the entire game. The Rangers were terrible, the side balcony was a haven for irate, leather-lunged fans. They'd hurl creative insults down on the players. One player, (whose name I won't further besmirch) was deemed shy to make contact on the ice, and was renamed Mary, as in "Hey Mary, you forgot your pocketbook." I know the skaters heard, the old Garden was relatively small. You gotta have a tough skin to play on a bad team in New York.   So amongst my fellow sufferers, I watched my beloved NY Rangers fail to qualify for the playoffs in stunning ways, over and over.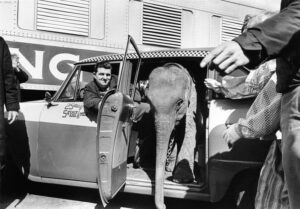 It seemed like there were only 18,000 hockey fans in the entire city.  Amongst them, and sitting a few rows down from me was an unkempt, long-haired dude, named Tiny Tim. You remember him, don't you? He had a hit called Tiptoe Through the Tulips back in the sixties. He later married his love, Miss Vicky on the Johnny Carson show in front of millions of people. He also was playing at the Cafe Wha when Bob Dylan was starting out there. Gee, I wish I had known, I wouldn't have teased him, I would have become his manager.
As far as Bootsie goes, she could still be alive, right?  They can live to be a hundred, I'd like to track her down, to reminisce, to see if my memories are accurate. To compare my recollections against her infallible elephant memory.