Central Park Private Tour
Glorious Winter in The Park
It is the season when the Park's exquisite details are visible. The undulating hills, ravines, hawks, owls, and other birds lie exposed on the branches after the leaves have fallen from the trees. If you are lucky, snow will fall, and Central Park will become the winter haven that all find magical. When it does, I'll bring the sleds. Down Pilgrim Hill, you'll go.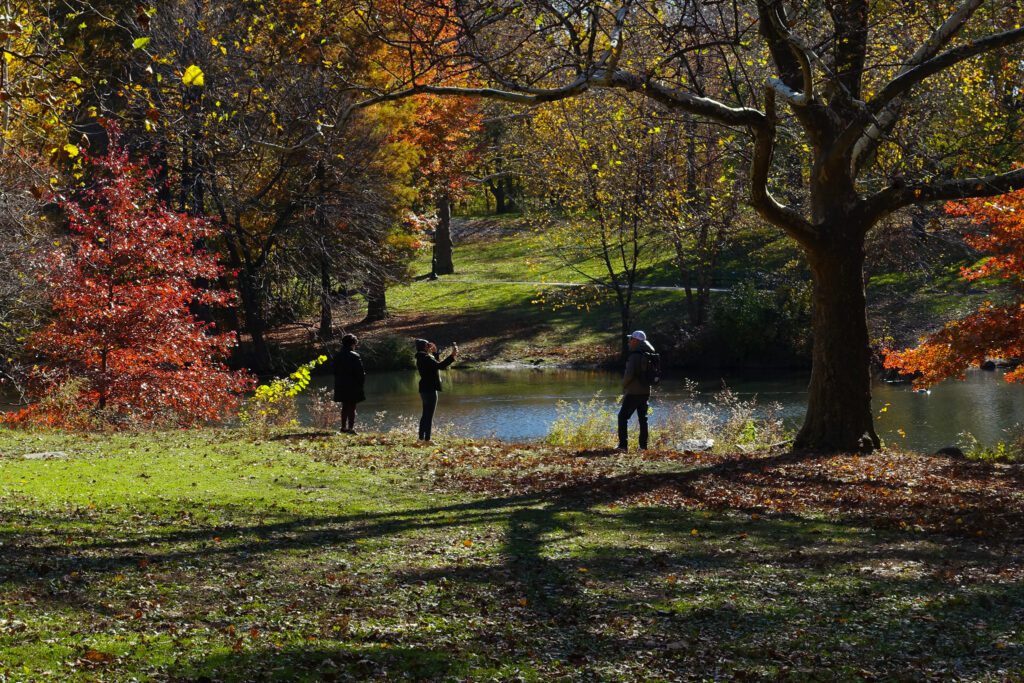 NY See Tours offers fully guided, immersive private tours of Central Park. With your input and our guidance, you will explore Central Park and learn its fascinating history. Who were the visionaries that created it? What did a New Yorker do for recreation before CP?
Guided along the Park's winding paths, you'll be charmed by the lakes, vistas, landscapes, geology, flora, and fauna. There are surprises around every corner.
With your custom-made itinerary, you will see the Park with fresh eyes. A private guided wintertime tour is an exciting and genuine way to experience the Park.
Let one of NY See's expert guides show you Central Park, one of the world's treasures. Lose yourself for four hours. You'll soon forget that you are in the middle of one of the densest urban environments on Earth.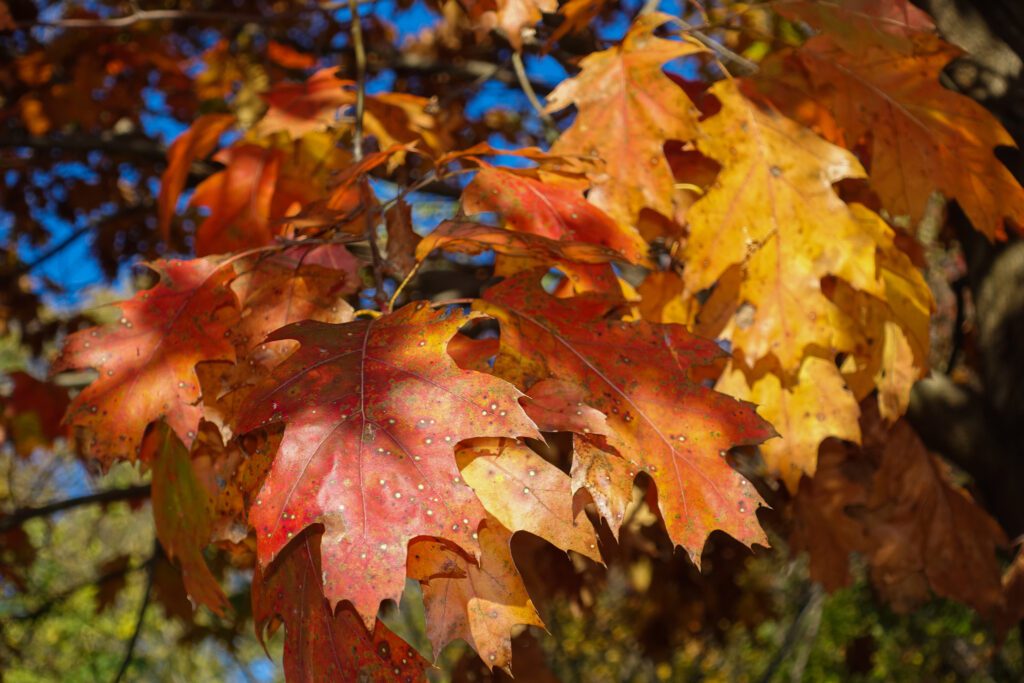 $395.00
Four Hours Up to ten People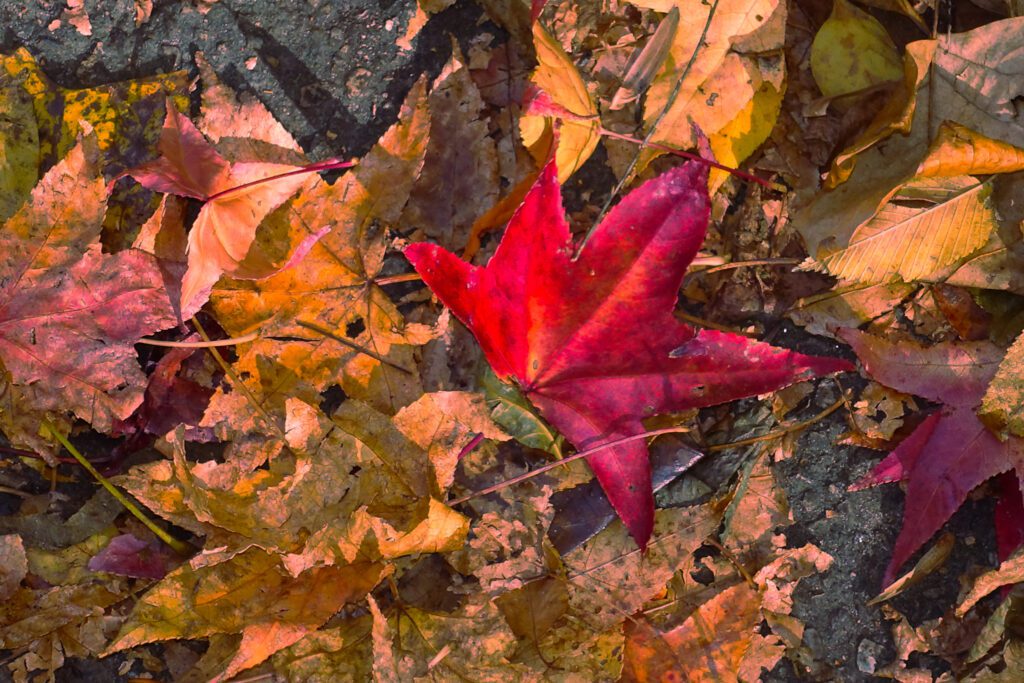 Another great NYSee Tour We recently once again visited NY with another couple who had not been in the " Big Apple " before. We had toured with NYSee before but knew that the best way for our friends to experience NY was to take this tour again. And once again Fred did not disappoint. Our friends loved the tour of NY and Fred's commentary and wonderful knowledge of all the NY sites etc. Would highly recommend NYSee tours to all visitors.
Families First NYC Trip! Our tour with Fred was just Fantastic. As a mother of three and our first time in NYC as a family - I can tell you it was such a treat to be with Fred and have him guide us through the City. Fred is so knowledgeable and he tailored our walking tour to fit my kids and what he thought they would like to see. He also listened to my kids and took us to places he knew they had mentioned. It was a wonderful day, beyond my expectations. I hope we go back soon, if we do I plan to call Fred again for another NY See Tour!