NY See Tours has been conducting Central Park Tours for about six years since I moved uptown to Harlem from midtown Manhattan. Harlem sits just North of the Park. Like most New Yorkers, I knew very little about the North Woods of Central Park. I'll share the Park with you in this blog and the enchanted landscape I have grown to admire and love. It was my refuge and savior during the pandemic, so I am ever grateful for that. I want to share my Central Park tours with you.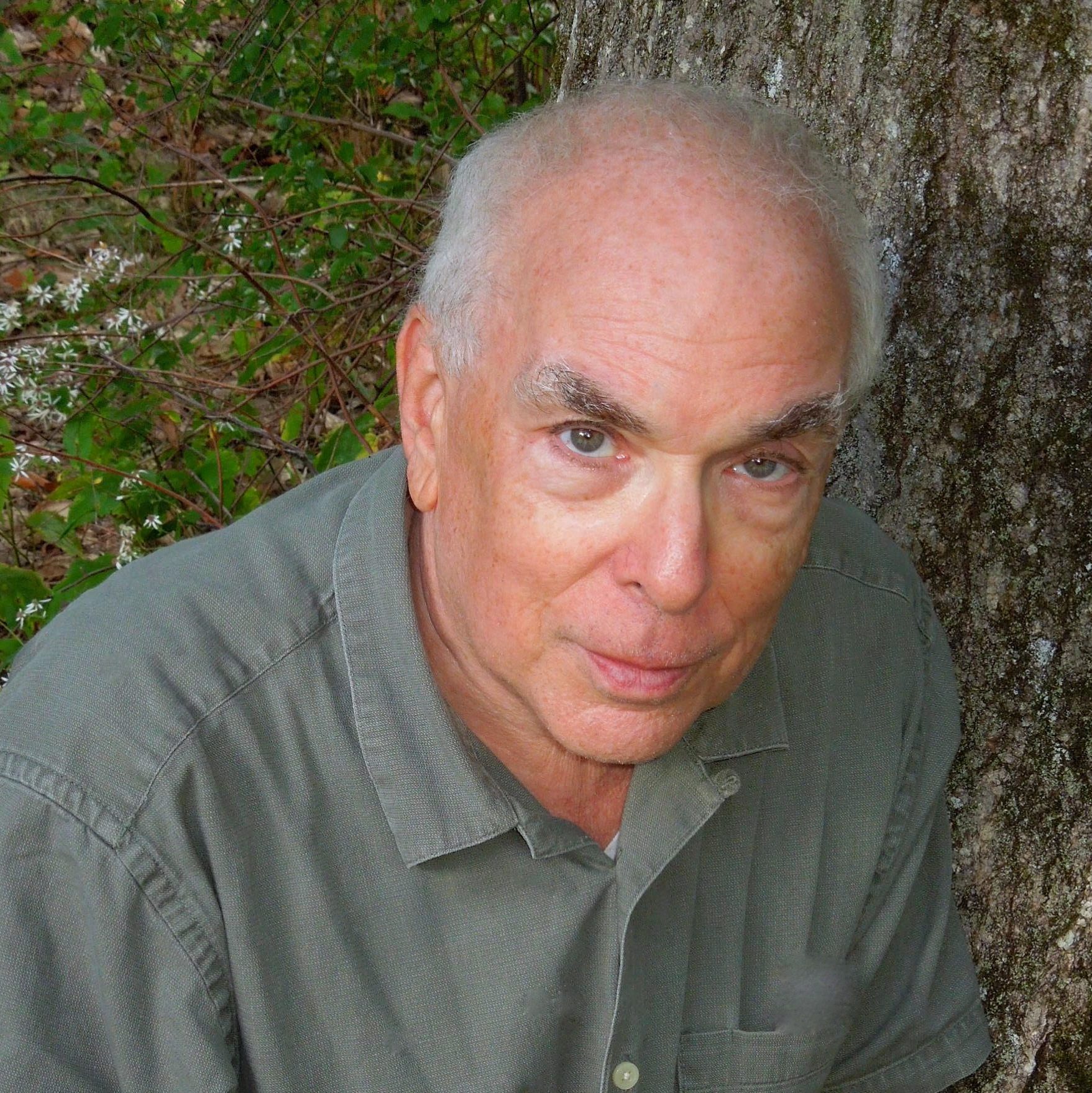 Fred Pflantzer, the proprietor of NY See Tours, is a rare breed, a native New Yorker. Born on the lower East side of Manhattan, Fred has never lost his passion for all things New York, his charming NY accent, or his sense of humor. Fred has been a licensed professional tour guide since 2010.
NY See Tours is a trusted and well-reviewed tour agency that has joyfully provided unforgettable NYC tours for numerous individuals, couples, families, and friends since 2010.
Central Park is 843 acres (341 hectares). It sits in the center of Manhattan Island from 60th Street north to 110th St. Originally, the Park extended to only 106th street. The Park's creators, Frederick Law Olmsted, Calvert Vaux, and Jacob Rey Mould, were enchanted by the terrain above 106th Street. As a result, they deemed it "the highest ideal of land for a park to be built on." So, it was purchased in 1859 and included in the design.
The area is a combination of pastoral and picturesque land that the creators felt would give the visitor an appreciation for the "beauties of nature." By rerouting a natural stream, they created waterfalls and small lakes that can be reached via stone bridges and paths that blend harmoniously into the least engineered landscape in the Park. On our Central Park walking tour, you will visit this and other intriguing sections of the Park.
The North Wood abounds with waterfalls, ravines, deeply wooded arbors, a world-renowned bird sanctuary, and a willow-shaded loch. On our Central Park walking tour, you'll travel along sun-dappled lanes, with bird calls echoing in your ears. A brave little downy woodpecker will eat nuts from your hand if you're lucky. Along the way, you will discover little-visited areas of the Park. A revelation to New Yorkers and visitors alike.
Over forty-million people a year visit Central Park. It is one of the most famous green spaces in the world in one of the planet's greenest cities and one of the best for New York outdoor activities. Less than 10% of the people who visit the park explore the Northern end.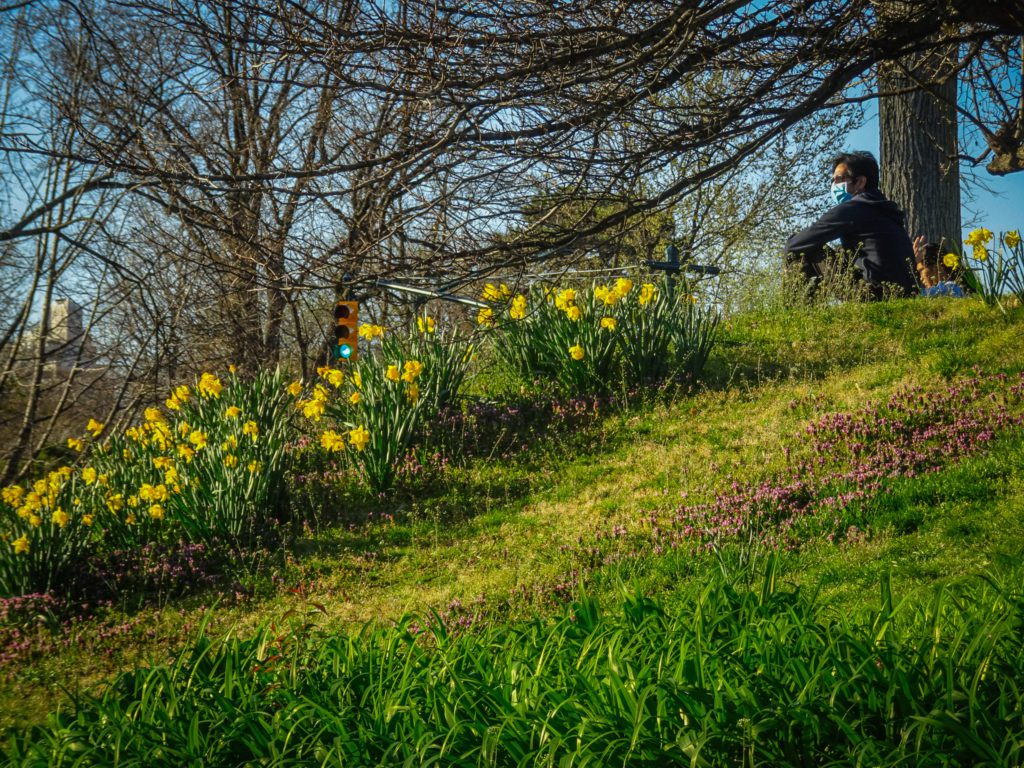 The builders, Olmsted, Vaux, and Mould, had one overarching philosophy: "nature, nature, nature and a little architecture." On our Central Park Secrets tour, you will see some of the beautiful stone, cast iron, wood bridges, and lakes built by the designers.
In the North Woods, you'll see the only waterfalls in the Park. One of the first places you will see is the Pool. One of seven man-made bodies of water in the Park. The Pool extends from 102nd Street to 103rd Street. Surrounded by willow trees, cypresses, sycamores, and London plane trees, the Pool is home to turtles, countless ducks, geese, and other aquatic birds. On a bright sunny day, the willows evoke Monet and the gardens of Giverny. If lucky, you'll see gorgeous plumed wood ducks or teals. One of the most graceful aquatic creatures is the egret. They inhabit the lake's perimeter, hunting fish, frogs, and birds. They have great patience and will wait motionlessly while stalking their prey. This New York tour is for families. Kids love seeing the frogs and turtles that call the Park home.
In future writings, I will share other areas seen on our Central Park walking tour. We'll cover the Southern parts of the Park, its center, and other aspects that make it so beautiful and enchanting. Stick with us; our explorations have just begun.